Always happy to receive your comments and listen to your questions
Want to be notified when something new is added to this madness??? If you do, subscribe to our e-mail alerts! Don't forget to leave your name and e-mail address!!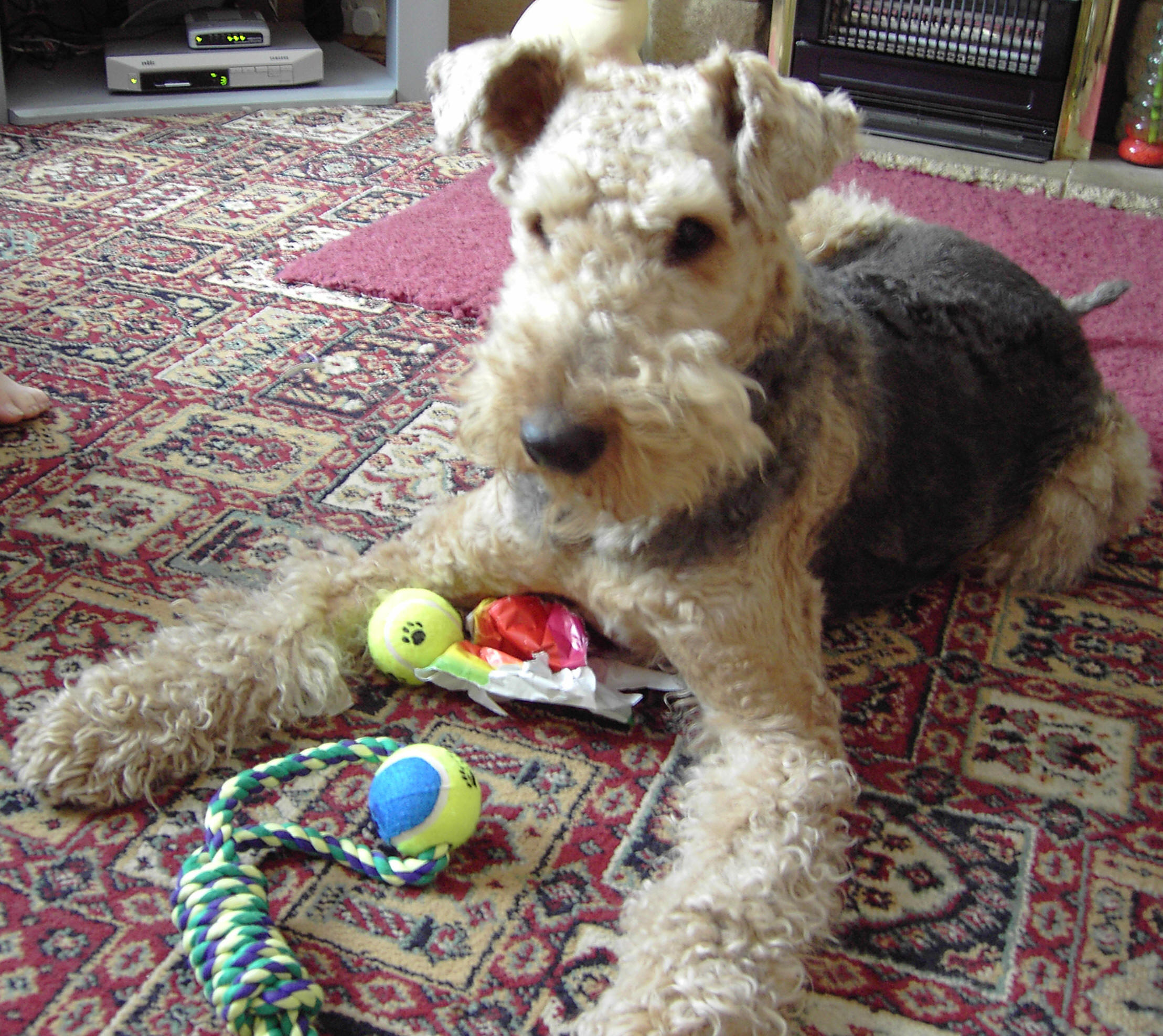 Comments
Comments about the
site? Any positives you'd like to share with us? =) Please advise if we have your permission to print your comments on our 'Woof Board' when you e-mail. Thank you

Questions
Questions about us or our furry friends?

Basil on his birthday!! Happy Birthday Basil xx