<![if !mso]><![endif]>

<![if !vml]>
<![endif]>

<![if !mso]><![endif]>

<![if !vml]>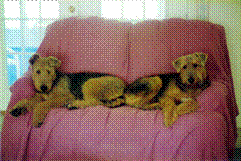 <![endif]>
"Our Dallas Cowboy & Chester Dillon crossed the rainbow bridge in early 2007. Dallas passed away after suddenly becoming ill due to ramifications of a rattle-snake bite years before. Even though he exhibited the vitality of youth, he quickly grew weak and suffered much pain. For days, I carried him in my arms from vet to vet until his tail wagged no more. Chester Dillon died just a month later. We knew his time was short for he weakened rapidly following the loss of Dallas. They were inseparable. As always, he had a fight in him that was extraordinary. He didn't know when to give up. We loved our Chester and Dallas with all our hearts. They were our family, always offering loyal unconditional love and boundless laughs. They continue to enrich our lives with memories we'll have forever. God knows we've done our very best to be as good as our dogs thought we were.
It's been said; "It's better to have loved and lost, than to never have loved at all." The greater the love, the more painful the loss, and the more difficult it is to accept that philosophy. However, we have found it to be true. For in spite of immense suffering from our losses, we have a new family member named Brazen Bronson of Stone Ridge (he's an Airedale of course). We have again found love and filled a giant void in our lives. Chester and Dallas would be happy for us and would like to say, "Bronson, you're about to live the life of the "rich and famous." We're happy to once again be owned by an Airedale. Please meet Bronson in the photo gallery.
Bud & Sally Wilson, South Bend, Indiana USA
Chester Dillon (left)
Feb. 2, 1994 – March 13, 2007
(RM106463/06)
<![if !vml]>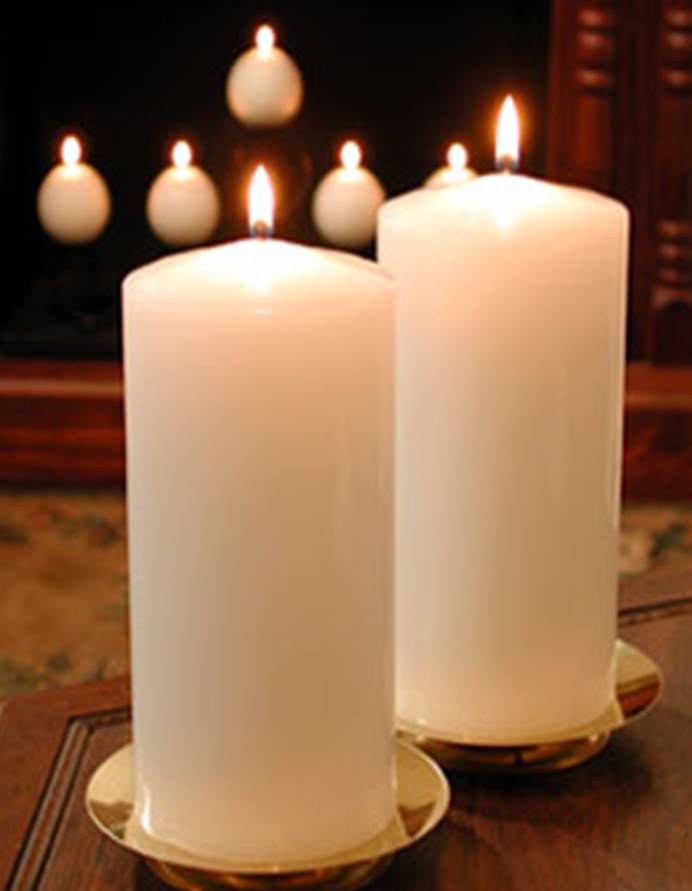 <![endif]>
In Loving Memory of Our Dear...
Dallas Cowboy
(right)
Jan. 10
, 1995 – Feb. 9, 2007
(RM132210/03)
Music is the theme from 'Somewhere in Time' by John Barry & Roger Williams